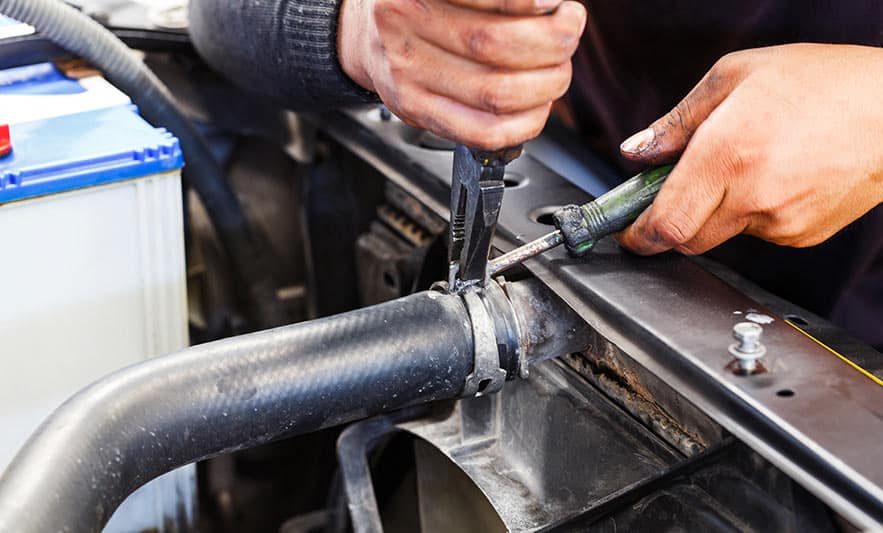 TRUCK RADIATOR REPAIR ELK GROVE VILLAGE, IL
Truck Radiator Repair – Triangle Heavy Duty Radiator – Serving Elk Grove Village IL and the Chicagoland suburbs
Our service techs perform a range of repairs and expert services for truck radiators. With our speedy solutions, you'll save money and time!
We can weld a cracked radiator, patch a hole, or if needed we are able to fabricate some items.
In the event that your truck's radiator is past the point of repair, Triangle Heavy Duty Radiator stocks a very large selection of radiators ready for installation right away.
Call us now to schedule service!

YOUR TRUCK'S COOLING SYSTEM
The regular cooling system for commercial truck consists of passages set inside the engine block and heads where the coolant circulates by a water pump. The fluid cools as it moves through the unit. It basically absorbs heat as it flows through the passages.
Once it's cooled, the fluid then travels through the engine to absorb still more heat. To be sure that the coolant stays at a proper temperature, a thermostat placed between engine and radiator acts as a regulator.
To prevent coolant from reaching the boiling point, the cooling system is pressurized – which raises the boiling point a lot. Excessive pressure, though, can put too much force on the hoses and other parts and risk bursting. To counter that risk, radiator caps are made to relieve pressure at certain points.
IF YOU'RE CONCERNED THAT YOUR COMMERCIAL TRUCK OR CONSTRUCTION EQUIPMENT HAS OBSOLETE OR HARD-TO-FIND PARTS, WORRY NO MORE!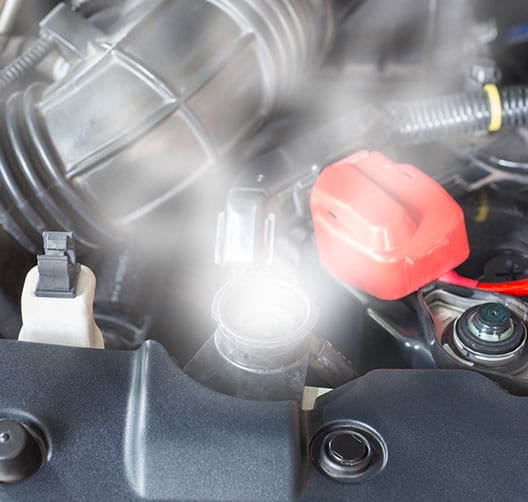 Overheating Truck Radiators Elk Grove Village IL
Overheating can happen when the cooling system's capacity to absorb, carry, or disperse heat is diminished. This can be the result of low coolant level, a faulty radiator cap, or insufficient airflow in the radiator.
The capability of the system to effectively move coolant through the engine and radiator has an impact its very ability to reduce heat.
When coolant circulation is constrained by something besides the thermostat, temperatures increase and the engine begins overheating. Additionally, if airflow is inadequate the radiator will simply begin to malfunction.
Bring your commercial trucks – whatever the make and model – to Triangle Heavy Duty Radiator for solutions if you're seeing signs of cooling system failure! We'll get it done fast and you'll love our affordable pricing
Call Triangle Heavy Duty Radiator now for services!

DO YOU HAVE A HEAVY DUTY RADIATOR THAT WE CAN HELP WITH?