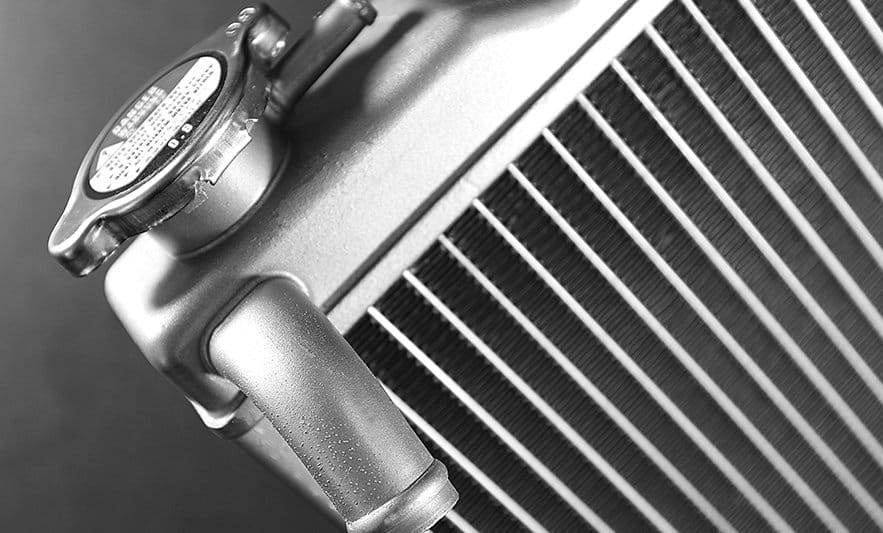 RADIATORS ELK GROVE VILLAGE, IL
Triangle Heavy Duty Radiator is your "go-to" for great prices on solutions for radiators
Full services for Radiators Elk Grove Village IL – Triangle Heavy Duty Radiator is your "go-to" for great prices on solutions for radiators, full tank repairs, charge air coolers, DPF/EGR repairs and more.
Our shop on Irving Park Road is convenient to access and ready with quick service for your commercial trucks and industrial vehicles.
Plus – our staff will pick up and deliver all of the quality parts you select from our giant inventory with prompt same day pickup and delivery in most cases.

YOU CAN COUNT ON TRIANGLE HEAVY DUTY RADIATOR
Count on Triangle Heavy Duty Radiator's recoring services to save you money! If your truck's radiator seems to require a replacement, there are generally two options: (1) purchase a new radiator or (2) select our radiator recoring service and save.
Radiators Elk Grove Village IL recoring is basically where we utilize your truck radiator's brackets and tanks and place them into a new radiator core.
The benefit is that you can be assured of quality repairs at a big savings. Our service techs have extensive experience in radiator recoring and we can install a core for you in any make and model of truck! Just get in touch with us with any questions and let's get started!
IF YOU'RE CONCERNED THAT YOUR COMMERCIAL TRUCK OR CONSTRUCTION EQUIPMENT HAS OBSOLETE OR HARD-TO-FIND PARTS, WORRY NO MORE!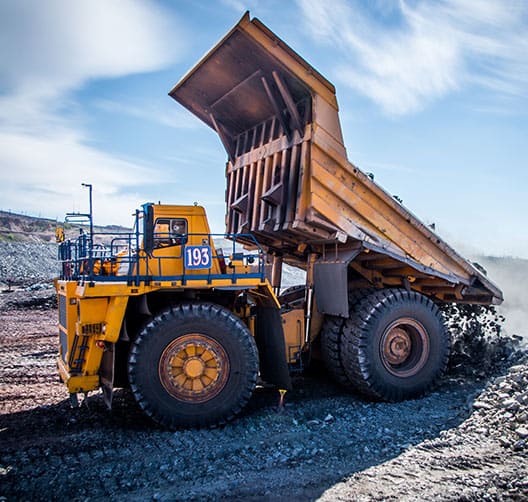 Radiators Elk Grove Village IL facts – did you know?
Automaker Mercedes Benz is credited with manufacturing the first "honeycomb" radiator back in 1901. The use of a cooling fluid besides water to circulate through radiators was implemented just four years later.
Early radiators were created to facilitate heat dissipating from the vehicle's engine. Without having an effective cooling system, commercial trucks, vans, cars, and construction equipment like backhoes and cranes would not be nearly as dependable or powerful!
The Ford Motor Company was also an innovative leader in the design of radiators with their use of a large tube to boost efficiency. Modern day cooling systems are made up of several parts that require routine maintenance to prevent problems and the need for frequent replacement of coolant.
Call Triangle Heavy Duty Radiator now for services!

DO YOU HAVE A HEAVY DUTY RADIATOR THAT WE CAN HELP WITH?