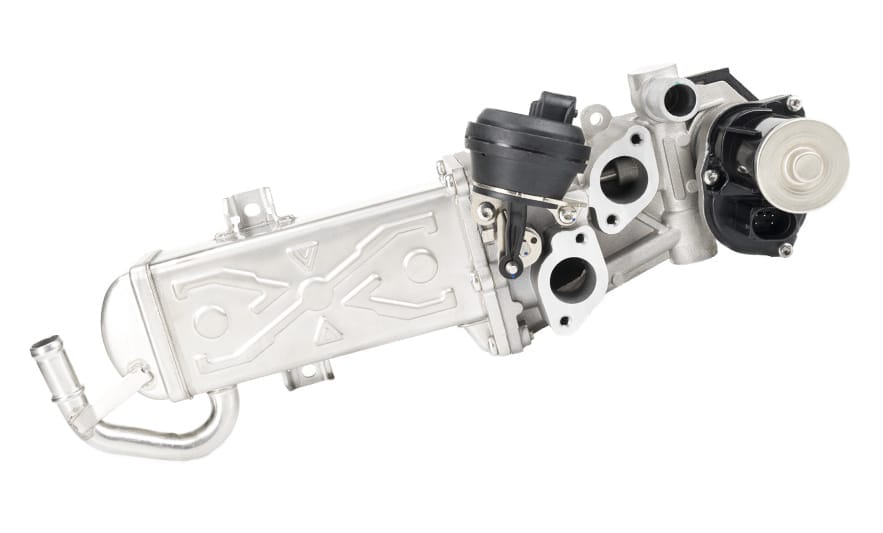 EGR/DPF CLEANING AND REPAIR SERVICES
SAVE MONEY AND LIMIT THE DOWNTIME FOR YOUR COMMERCIAL TRUCKS AND CONSTRUCTION EQUIPMENT WITH TRIANGLE HEAVY DUTY RADIATOR'S EGR/DPF CLEANING AND REPAIR SERVICES. WE GET IT DONE RIGHT FAST AT COMPETITIVE RATES!
Exhaust gas recirculation (EGR) coolers and diesel particulate filters (DPF) are essential components for proper engine emission control. DPFs basically remove tiny particles from the exhaust system that results from incomplete burning of diesel fuel.
EGRs simply cool down the exhaust that is recirculating into the engine's cylinders.


As commercial truck owners are probably aware of, it can sometimes be pretty expensive to replace these essential parts. That's why regular maintenance is so important to assure correct engine function and proper emission compliance. Typically, we suggest that DPF filters should be maintained every six months to one year.
Our shop's service techs provide a detailed, quality cleaning and repair service for EGR coolers and DPFs that's ecologically sound and brings a cost savings for our customers.
Thanks to our staff's many years of experience in EGR and DPF solutions and expertise in repairs, you can count on repairs getting done right at rates that agree with your budget.
IF YOU'RE CONCERNED THAT YOUR COMMERCIAL TRUCK OR CONSTRUCTION EQUIPMENT HAS OBSOLETE OR HARD-TO-FIND PARTS, WORRY NO MORE WITH TRIANGLE HEAVY DUTY RADIATOR!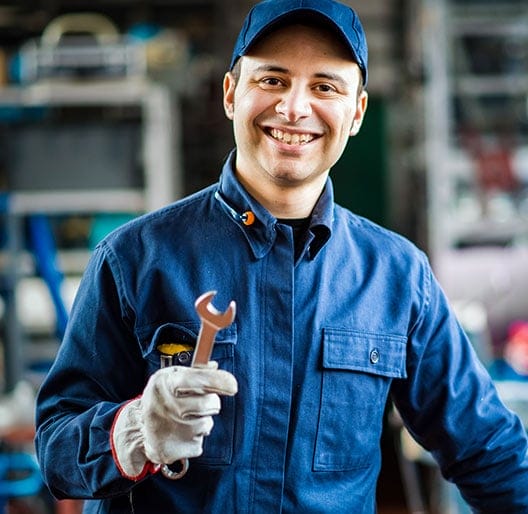 Why Choose Triangle Heavy Duty Radiator for EGR coolers and DPF Services?
Our service techs are experienced in all facets of cleaning and restoration of EGR coolers and DPFs

Our Elk Grove Village shop is easily accessible on Irving Park Road

Just like our policy with our other parts, we typically offer same day repair and return of your EGR coolers and filters

You can be assured that your EGR and DPF repair will be performed in a safe manner that is ecologically-friendly

Our repair services are money savers that get your commercial trucks and construction vehicles back in operation fast
Think of us as your "go-to" shop with all the parts and services related to cooling systems that you'll ever need!


DO YOU HAVE A HEAVY DUTY RADIATOR THAT WE CAN HELP WITH?