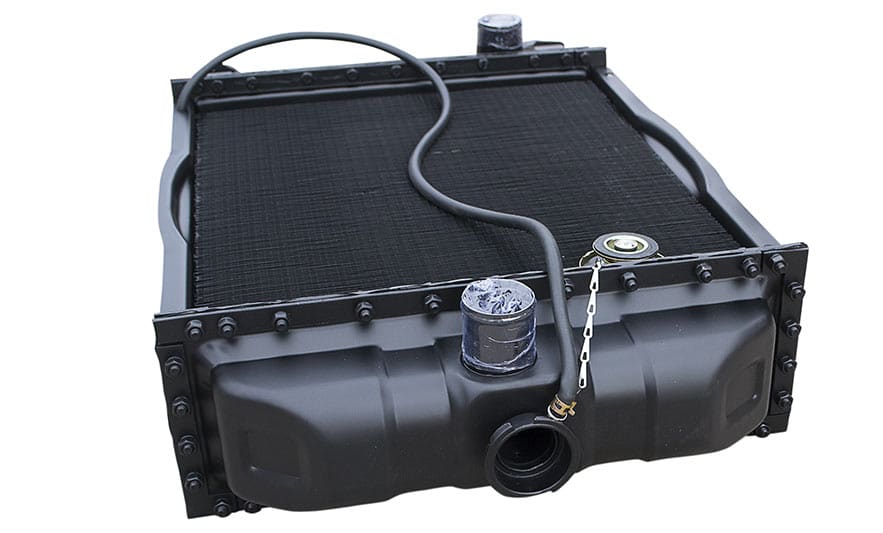 HEAVY DUTY TRUCK RADIATOR RECORING
Radiator Recoring for Heavy Duty Trucks – Triangle Heavy Duty Radiator – We Pick Up and Deliver Radiators
Heavy duty commercial trucks are essential for the daily operations of many companies in the Chicagoland region. When trucks aren't running smoothly, we understand the impact it can have on your bottom line – it's why good maintenance by certified service technicians is so critical in decreasing vehicle downtime.
When major truck components start to malfunction, it's important for business owners, dispatchers and fleet managers to have a dependable service center with expertise.

TIME FOR REPLACEMENT OR REPAIR
If it looks like your heavy duty truck's radiator is due for replacement there are typically two choices to consider: purchase a new radiator or save money with our Heavy Duty Truck Radiator Recoring services.
With radiator recoring, our service techs utilize your vehicle's existing radiator brackets and tanks by putting them directly into a new radiator core.
The result is a durable repair that puts your heavy duty truck back to work while keeping costs lower with Heavy Duty Truck Radiator Recoring.
IF YOU'RE CONCERNED THAT YOUR COMMERCIAL TRUCK OR CONSTRUCTION EQUIPMENT HAS OBSOLETE OR HARD-TO-FIND PARTS, WORRY NO MORE!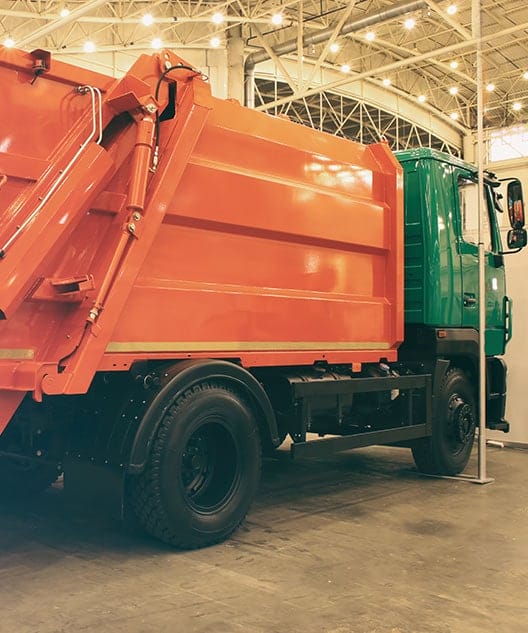 Why our radiator recore service is the Chicagoland's most reliable:
Our team of service techs have years of experience in the industry and can recore or repair your radiators – regardless of your truck's make and model

For the best quality radiators at a reasonable cost, Triangle stocks the most comprehensive selection of reliable parts in the Chicagoland area

We carry a large selection of new radiator cores here at our facility in Elk Grove Village, which minimized the repair time for your heavy duty trucks. The majority of radiator recores we perform are returned to the customer within just a day or two
Get in touch with Triangle Heavy Duty Radiator and learn more about our professional recoring services and how our service techs will save you considerable time and expense.
See why so many heavy duty truck owners throughout the area rely on us for all aspects of radiator and cooling system solutions!
Call Triangle Heavy Duty Radiator now for services!

DO YOU HAVE A HEAVY DUTY RADIATOR THAT WE CAN HELP WITH?