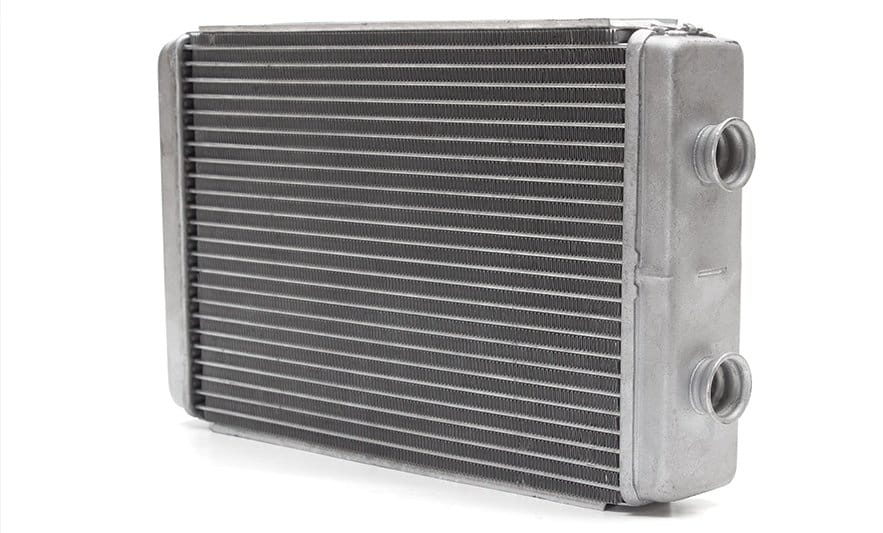 REPAIR OF GENERATOR COOLING SYSTEMS
Repair of Generator Cooling Systems for Elk Grove Village and communities throughout the Chicagoland suburbs
Quality generator cooling system repair is an essential service in our competitive industry. From private homes or condos to restaurants, retailers, hospitals, and research laboratories, a power generator is a necessary piece of equipment that keeps operations secure.
For generator repair that your business can rely on for years to come, depend on the expertise of the team at Triangle Heavy Duty Radiator for power generator repair.


TRUSTWORTHY LOCAL PROVIDER
As your trustworthy local provider of backup generator cooling system solutions, the team at Triangle can repair or replace your generator whether it's a small unit for a modest home or a large unit for an entire apartment complex. With our years of experience and knowledge of cooling systems, our customers are assured of quality and thorough repairs. We understand that frequently, the time it takes for generator cooling is a concern, so we make every effort toward prompt solutions.
What If My Generator Is No Longer Manufactured?
No worries! While radiators for older or outdated units may not be on the market, at Triangle Heavy Duty Radiator we can customize a radiator swiftly that complies with OEM standards. We are able to service units on location if needed, or at our shop on Irving Park Road in Elk Grove Village. If needed we offer replacement options.
IF YOU'RE CONCERNED THAT YOUR COMMERCIAL TRUCK OR CONSTRUCTION EQUIPMENT HAS OBSOLETE OR HARD-TO-FIND PARTS, WORRY NO MORE! WE REGULARLY FABRICATE CUSTOMIZED CHARGE AIR COOLERS!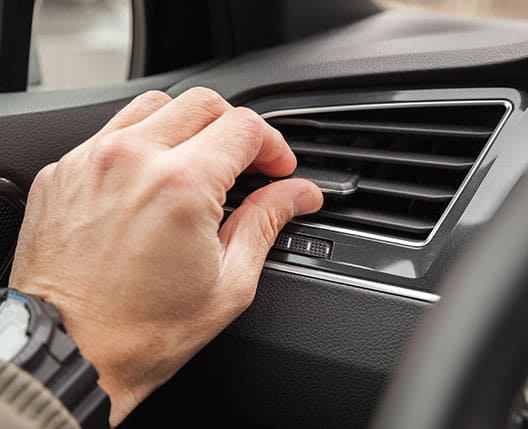 We recommend that investing an affordable amount in our expert maintenance services
We recommend that investing an affordable amount in our expert maintenance services is the most effective way to be sure your generator unit is 100 percent ready when you need it.
With a reliable generator, you are safeguarding your property against possible disastrous financial loss in the event your main power supply be is Interrupted.
We can work with you together to customize a maintenance schedule that satisfies the needs of your enterprise without interruption.
Call Triangle Heavy Duty Radiator now for services!


DO YOU HAVE A HEAVY DUTY RADIATOR THAT WE CAN HELP WITH?