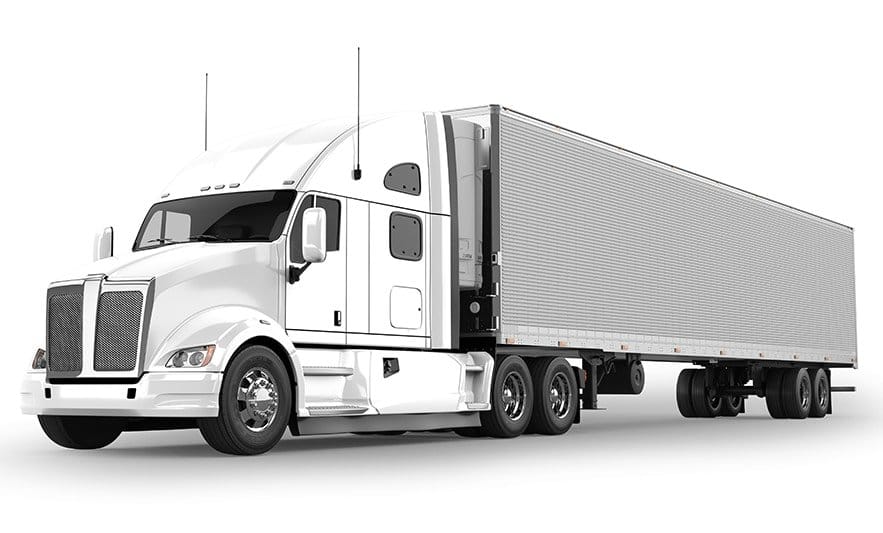 OIL COOLER REPAIR AND REBUILDING
Replacing an engine oil cooler, a hydraulic oil cooler, or a transmission oil cooler with brand new parts can be very high-priced and mean lots of downtime
Replacing an engine oil cooler, a hydraulic oil cooler, or a transmission oil cooler with brand new parts can be very high-priced and mean lots of downtime for your trucks and equipment if you have to wait for replacement parts to arrive.
To avoid those problems and save you money, Triangle Heavy Duty Radiator offers professional repair services for oil coolers.
These parts are manufactured from aluminum or, with some older units, from steel. Regardless of what your vehicle needs we will have an oil cooler that is compatible.


THE IMPORTANCE OF OIL COOLERS
Since engine oil is essential for just about any engine component, a failing or clogged oil cooler can lead to problems including engine breakdown, cooling system malfunction, leaks, and overheating. It is top priority to keep all components of the lubrication and cooling systems operational – if untreated for too long these problems become more and more likely.
Engine Oil Cooler – Basic Function
The two main purposes of an oil cooler is to lubricate and cool the system. The engine's oil cooler is typically positioned close to the radiator to result in maximal airflow. To preserve the lubricating quality of oil, the oil cooler regulates it to stay in the optimal temperature range. While many people may view engine oil as solely for lubrication, oil also plays an integral role in cooling your truck's engine. Oil does this by carrying away a lot of the heat that emits from the engine. This movement allows the heat to dissipate so the engine does not get too hot and continues to function correctly.
IF YOU'RE CONCERNED THAT YOUR COMMERCIAL TRUCK OR CONSTRUCTION EQUIPMENT HAS OBSOLETE OR HARD-TO-FIND PARTS, WORRY NO MORE! WE REGULARLY FABRICATE CUSTOMIZED CHARGE AIR COOLERS!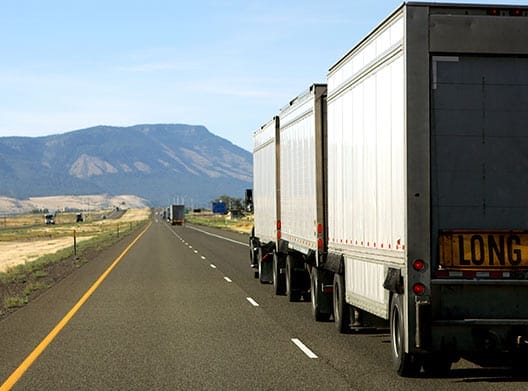 How an oil cooler is replaced:
First the truck or industrial vehicle is raised on jack stands, then the old oil cooler is taken out.
With clamps the new oil cooler is put in place, then our techs will start the vehicle and check for leaks. After taking it off the stands, additional tests are conducted.
Don't trust repairs and services of your commercial trucks' cooling system to just anyone! Count on Triangle Heavy Duty Radiator for exceptional results.
Call Triangle Heavy Duty Radiator now for services!


DO YOU HAVE A HEAVY DUTY RADIATOR THAT WE CAN HELP WITH?