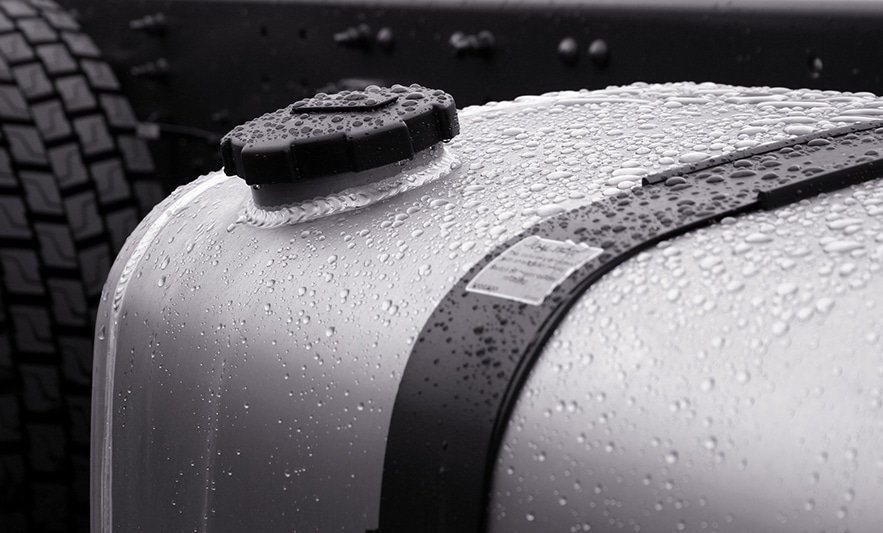 FUEL TANK REPAIR
Fuel Tank Repair and Truck Parts from the Best Suppliers in the Industry – Triangle Heavy Duty Radiator – Elk Grove Village
At our full-service shop, we not only offer fast and affordable solutions for all your truck's radiator needs, but also speedy repairs that few others in our industry can provide such as expert fuel tank repair.
It's another low price service we offer – regardless of whether your vehicle's fuel tank is made of steel, stainless steel or aluminum.

Triangle Heavy Duty Radiator also has fuel tank cleaning and refurbishing services too. This can be essential for older trucks or industrial vehicles with outdated fuel tanks.
Without regular cleaning, rust and dirt can collect in a fuel tank that has been idle for a while, which can eventually cause an engine breakdown that leads to even more problems and delays. At Triangle, our fuel tank cleaning solves this issue quickly so your trucks can keep running.

We perform welding for aluminum, or aluminum hydraulic oil coolers
IF YOU'RE CONCERNED THAT YOUR COMMERCIAL TRUCK OR CONSTRUCTION EQUIPMENT HAS OBSOLETE OR HARD-TO-FIND PARTS, WORRY NO MORE! WE REGULARLY FABRICATE CUSTOMIZED CHARGE AIR COOLERS!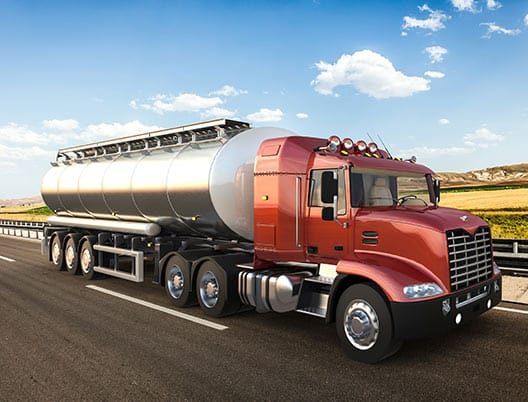 Here are just a few of the reasons to select fuel tank repairs from Triangle Heavy Duty Radiator:
Our expert fuel tank solutions or repairs for other parts will cost a mere fraction of the typical cost of buying a brand new part

Our well trained service techs have many years of experience in fuel tank solutions and other parts repairs

Truck dealers generally do not have new parts readily available, which means it takes much longer for your vehicle to get serviced and back in operation
A trustworthy fuel tank is just a quick call away! Talk with our service techs today for help, schedule service, or for same day delivery of parts.

DO YOU HAVE A HEAVY DUTY RADIATOR THAT WE CAN HELP WITH?