Triangle Heavy Duty Radiator – Heavy Duty Power Steering Gear Boxes Chicago – Quality Parts – Affordable Prices – 773-539-7676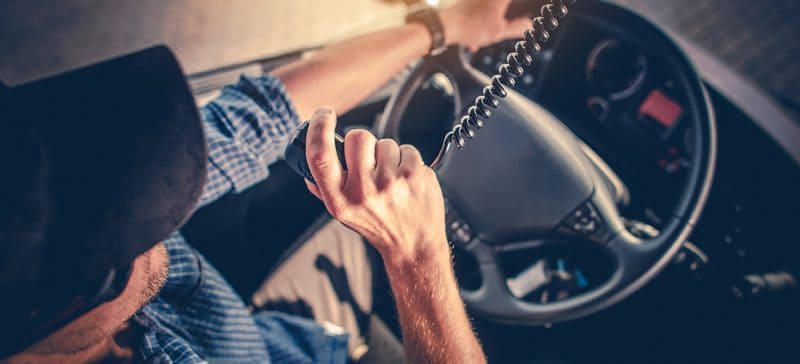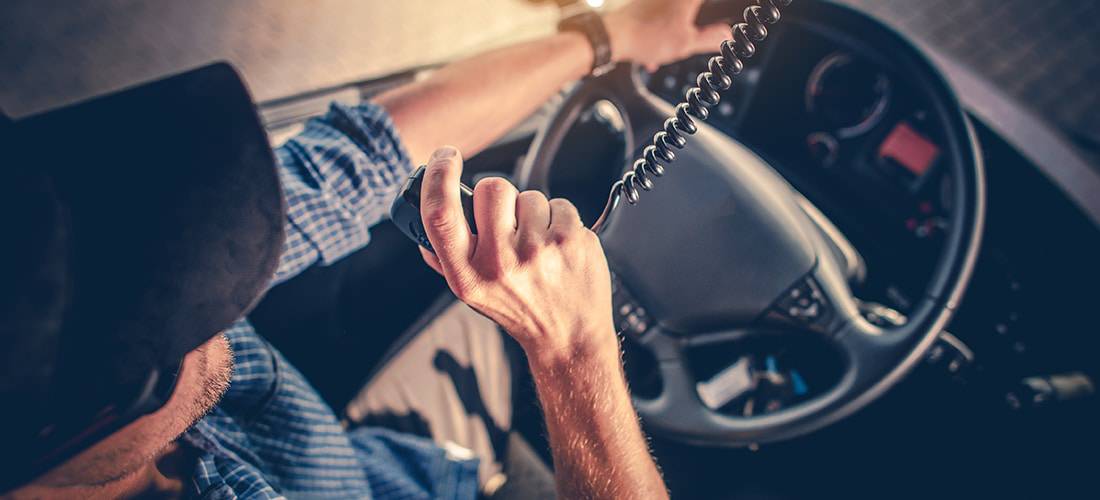 Heavy Duty Power Steering Gear Boxes Chicago
Looking for the ideal Heavy Duty Power Steering Gear Boxes Chicago? We have the parts you're looking for! Triangle Heavy Duty Radiator is a premier source for gear boxes, radiators and many other quality truck parts for Chicagoland! Call or visit us at our shop at 3700 West Irving Park Road.
Heavy Duty Power Steering Gear Boxes Chicago are an essential part of your heavy truck's power steering system. It serves to transform the rotating motion of the vehicle's steering wheel into a linear motion, which helps with steering. A power steering gear box contains a gear mechanism that's responsible for translating the truck's motion within a cast-iron housing. This housing features four inlets: two are assigned to the incoming steering fluid, and one inlet each for the fluid reservoir and for the steering pump. A slim metal rod referred to as the torsion bar, which connects on both ends to the steering wheel, and the pinion gear transfers torque applied on the steering wheel onto the rotary valve. The rotary valve's function is to control the flow of steering fluid into the inlets of the gear box.
The pinion gears are connected to a piston that moves back and forth within the rack. The piston's motion converts to the steering action through the sector shaft connected to the Pitman arm. If you discover that your heavy truck's steering fluid is leaking, or, if your truck is simply difficult to steer, it is a possible sign of a failing Heavy Duty Power Steering Gear Boxes Chicago. If you're noticing these signs, it's important to replace the part as soon as you are able.
Triangle Heavy Duty Radiator carries a huge selection of parts for heavy duty trucks and industrial vehicles at unbeatable prices – contact us today!