Triangle Heavy Duty Radiator – Airport Ground Equipment Service Chicago – Low Rates – Premium Parts – 773-539-7676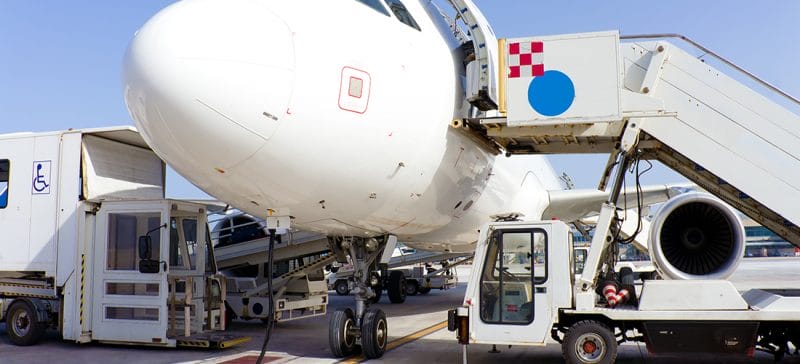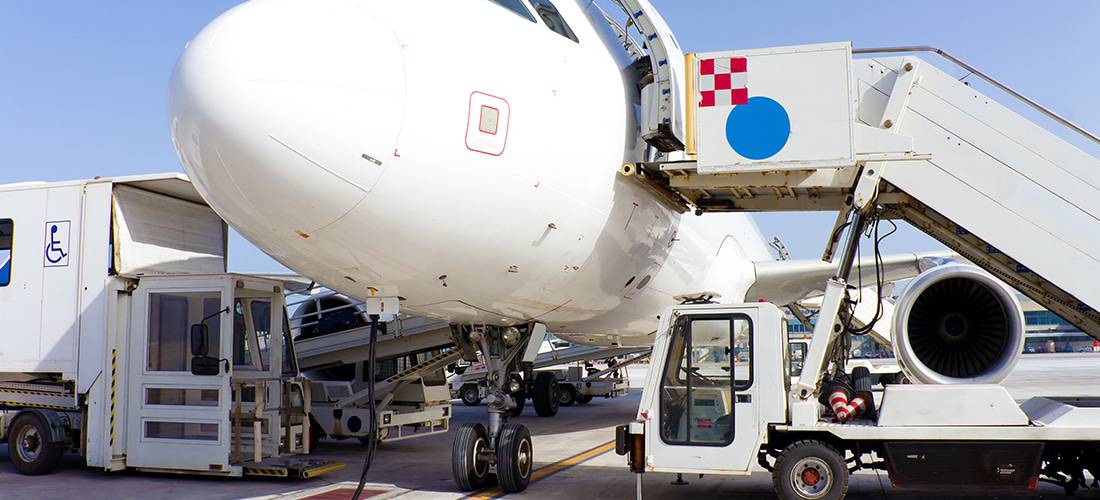 Airport Ground Equipment Service Chicago
Inadequately maintained Airport Ground Equipment Service Chicago can lead to expensive or even devastating outcomes. Consistent mechanical maintenance practices are a priority to assure safety and avoid damage to airplane equipment.
Triangle Heavy Duty Radiator – Professional Service at Affordable Rates
Airport Ground Support Equipment is – just as the term describes – essential parts and gear used at airports. The equipment is typically serviced on a ramp near a terminal. The role this equipment fills generally entails ground power operation and aircraft mobility, in addition to cargo or passenger loading functions.
Our team has the expertise to keep your equipment functioning efficiently. We work hard to help our customers prevent downtime because of aged, outdated or broken ground equipment. With our premium parts and Airport Ground Equipment Service Chicago, our customers can update their fleet – regardless of size – with the very latest technology to optimize durability, functional efficiency, and general safety.
Just some of the Airport Ground Equipment Service Chicago we provide includes solutions for:
*Tugs and tractors – the tugs and tractors used at airports have a lot of functions, fulfilling an essential role for quality ground support services. They are basically used to move other equipment.
*Ground Power Unit – another important vehicle that supplies power to airplanes while they are on the ground.
*Buses – used for moving passengers or crew from a terminal to an aircraft or other location at an airport. If these specialized buses are not working properly, it can result in operational disruption. Our techs can make the repairs needed to get your airport's buses back in good order!
*Container loaders – also known as cargo loaders. Used for loading and unloading of containers or pallets.
We also provide excellent Airport Ground Equipment Service Chicago for towbars, tailstands, work stands, engine lifts and more.